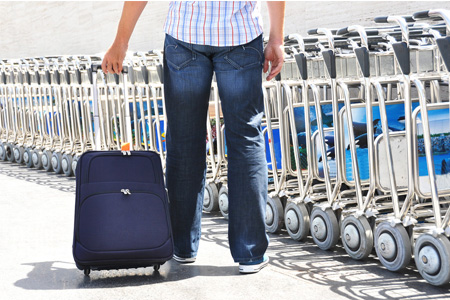 7 items not to pack into your checked luggage
When packing luggage for a trip it is useful to remember that bags can get lost or damaged as its being loaded onto the aircraft or delayed en-route. Even though there is travel insurance products to cover for these travel inconveniences it is good to bear this in mind when packing your bags.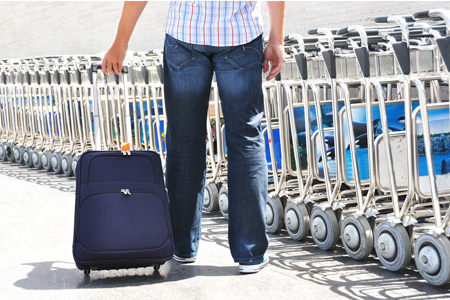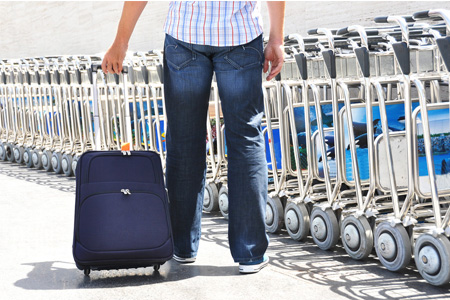 There is an additional risk to placing important and valuable items in checked luggage – you never know when your bags will be selected during the routine checking process by airport security. Many travellers have had valuable items taken from their bags. Why would you want to take that risk?
Here are 7 items that you should not pack in your checked luggage:
1. Electronic items are among the more expensive items that you will take with you on holiday. This is why laptops, smart digital devices and gaming equipment should never be placed in checked luggage. Apart from the chances of them being stolen, they may get damaged during conveyance.
2. Important and confidential information and documents, including personal identification should be kept out of checked luggage, and remain with you at all times. This also relates to travel information such as travel insurance policy details, and accommodation and flight details. It pays to be cautious.
3. All forms of money, whether you are taking traveller's cheques with you or debit and credit cards, these should never be placed in checked luggage (even if well concealed) and should be kept safely on your person, well out of sight.
4. Just as in the case of electronic goods, high value items like jewellery should be kept with you in your hand luggage. Anything that would be irreplaceable like a family heirloom or old family photographs, and which are absolutely necessary for you to take with you on holiday, should be kept safely with you or else left at home to enjoy on your return.
5. Flammable items as well as lighters and matches are not to be part of your checked baggage as they are included in the list of prohibited items.
6. It is not an uncommon for luggage to get lost or delayed en route to your destination, and it is mainly for this reason that any medication you are on needs to be in your carry-on bags. Also, airline carriers require you to have a letter from your doctor confirming your need for the prescription medication. Most other medication can be bought at your travel destination.
7. Keep food and drinks as well out of your checked luggage. Custom officials at some destination airports do not allow you to bring in certain food items like fresh plant-based foods and meat. It is better not to risk being fined or questioned which may end up being hours, depending on the friendliness of the official.
By simply keeping certain items out of your checked luggage you can promote a more positive travel experience. Be informed by visiting the airline's website for more information.
It is advised to take out a travel insurance policy. Contact Quick Travel Insurance to buy a travel insurance policy for your next trip overseas.
https://www.quicktravelinsurance.co.za/wp-content/uploads/2014/11/items_not_to_pack_into_your_checked_luggage.jpg
300
450
Ryan Smethurst
https://www.quicktravelinsurance.co.za/wp-content/uploads/2018/04/QuickTravelInsurance-Logo-RGB-Fullcolour.png
Ryan Smethurst
2014-11-06 08:18:05
2014-11-06 08:39:01
7 items not to pack into your checked luggage