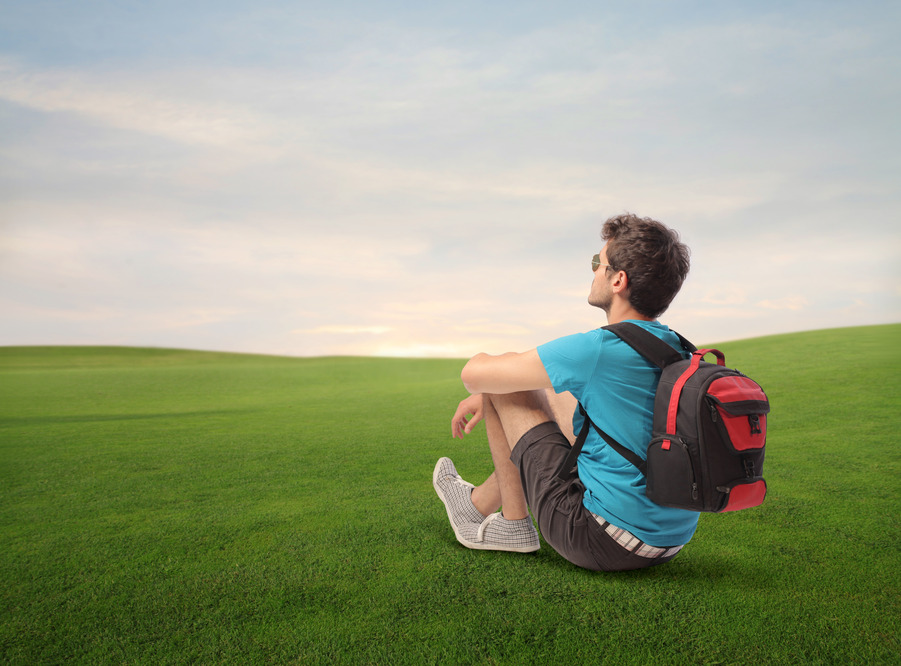 The worst mistakes backpackers make
By nature backpacking is a carefree and leisurely way to see the wider world. But this does not need mean that there are certain mistakes you should avoid to make the most of your trip abroad. Apart from over packing and travelling with the wrong partner, here are 5 of the most common to avoid: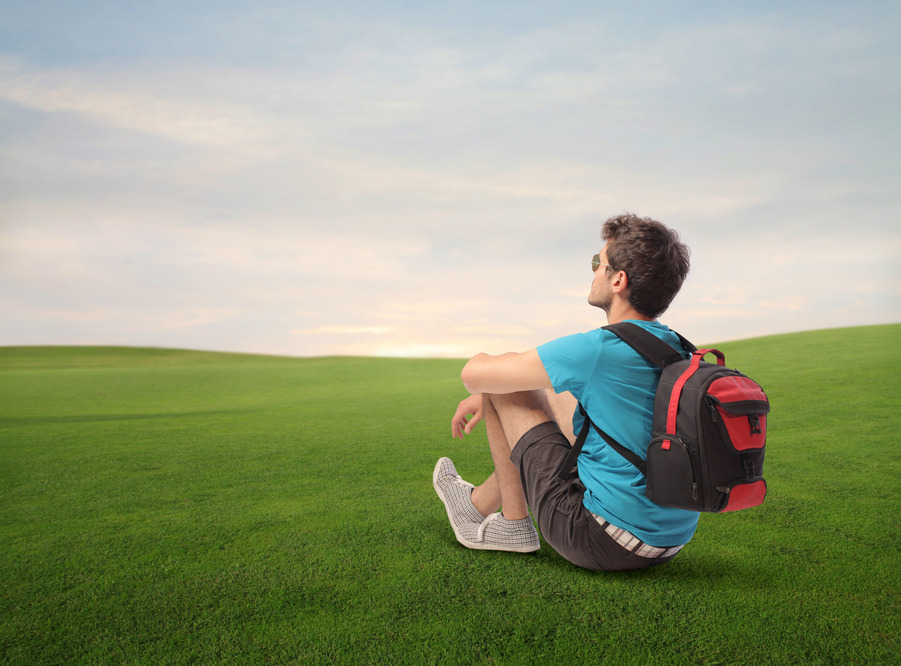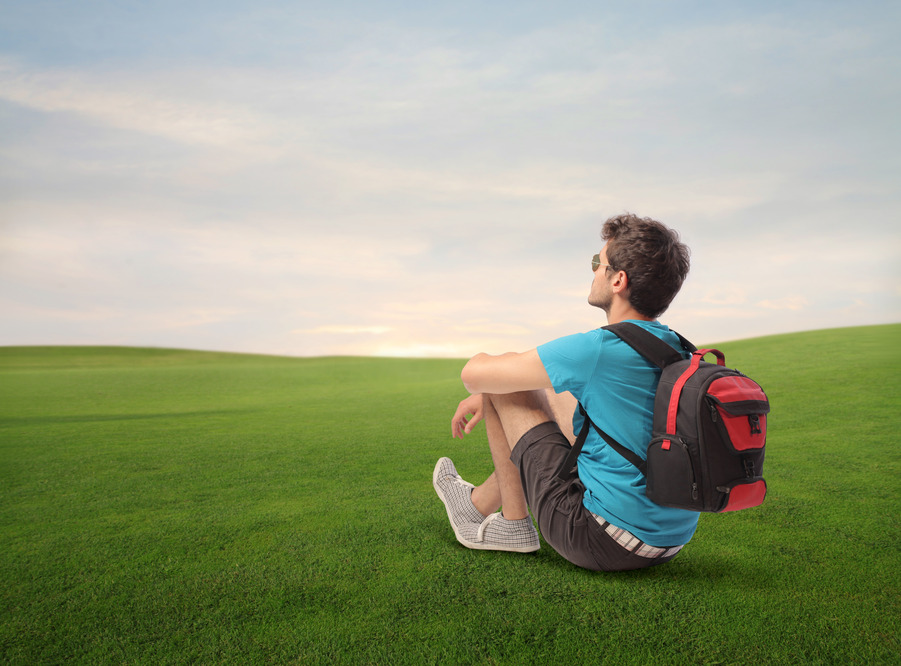 1. Lack of research
Forewarned is forearmed. No saying could be truer for a backpacker. Having good knowledge of where you're headed lessens the chances of nasty surprises when there is the least chance you can do anything about it. When planning your next back packing destination, factor in travel advisory warnings regarding political unrest, extreme weather conditions and local customs.
As you will be packing lighter than the standard tourist, find out what conveniences there are at your intended destination.
2. Carrying around large amounts of cash
There is no excuse for carrying around large amounts of cash and putting your safety at risk. Besides being a target for exorbitant currency exchange fees.
If you are on a budget and need to look after what you spend, consider using pre-paid travel cards. These have become popular with travellers. You can only spend the value to what is on the card. It is easy to add more money onto the card if you need via an online login.
3. Not buying travel insurance
Even if you are on a budget, there are travel insurance policies that can cater to your specific needs so you don't have to pay for what you don't need. Not having travel insurance is like not having someone having your back. Medical emergencies, missed connections and trip cancellation insurance are becoming as crucial to have as accommodation and flights themselves. A backpacker travel insurance policy is tailor made to cater to a backpacker's exact needs such as providing cover in more than a single country, and covering a range of activities.
4. Backing up essential travel documents
If you are security conscious and play it safe by backing up your travel documents, there are easy ways for backpackers to keep important information safe, secure and available at your convenience. There are easy and convenient ways to back up your essential travel documents such copies of your passport and visa documents, travel insurance policy information, emergency contact numbers and any other information you deem important. You can have the documents stored digitally such as in your email account or cloud storage service. If remembering passwords is not your thing, alternatively you can save them onto a memory stick and have them with you at all times.
5. Doing too much in one day
The risk of overfilling your day's itinerary will leave you exhausted at the end of the day with little time to really enjoy and appreciate each activity. Pace yourself and you will enjoy a more memorable trip. Schedule activities that give most joy and leave out that which you are hardly likely to want to remember.
Remember to always keep a level head and avoid drinking alcohol excessively. Not only will you put your life at risk, but your financial situation too as any injury as a result may not be covered by travel insurance.
https://www.quicktravelinsurance.co.za/wp-content/uploads/2014/12/Backpacking.jpg
666
901
Ryan Smethurst
https://www.quicktravelinsurance.co.za/wp-content/uploads/2018/04/QuickTravelInsurance-Logo-RGB-Fullcolour.png
Ryan Smethurst
2014-12-20 12:42:00
2014-12-20 12:51:45
The worst mistakes backpackers make